Who We Are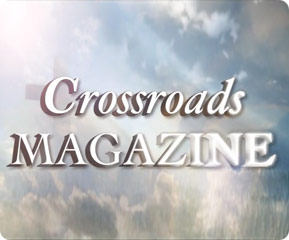 Red Team
Dr. Abe Daoud, the surgical director of Minimally Invasive Surgery at Saint Francis leads this team. His vision, and early solo missions, form the foundation for our program.
Blue Team
Dr. Michael R Bourque, a senior OB/GYN at Saint Francis, is the leader of the Blue Team. He was trained and mentored by Dr. Daoud for three years. His missions include surgery and OB/GYN, but have broadened to include primary care specialties as well.
Watch Now
Watch this episode of Crossroads Magazine to find out more about who we are and the people we serve.